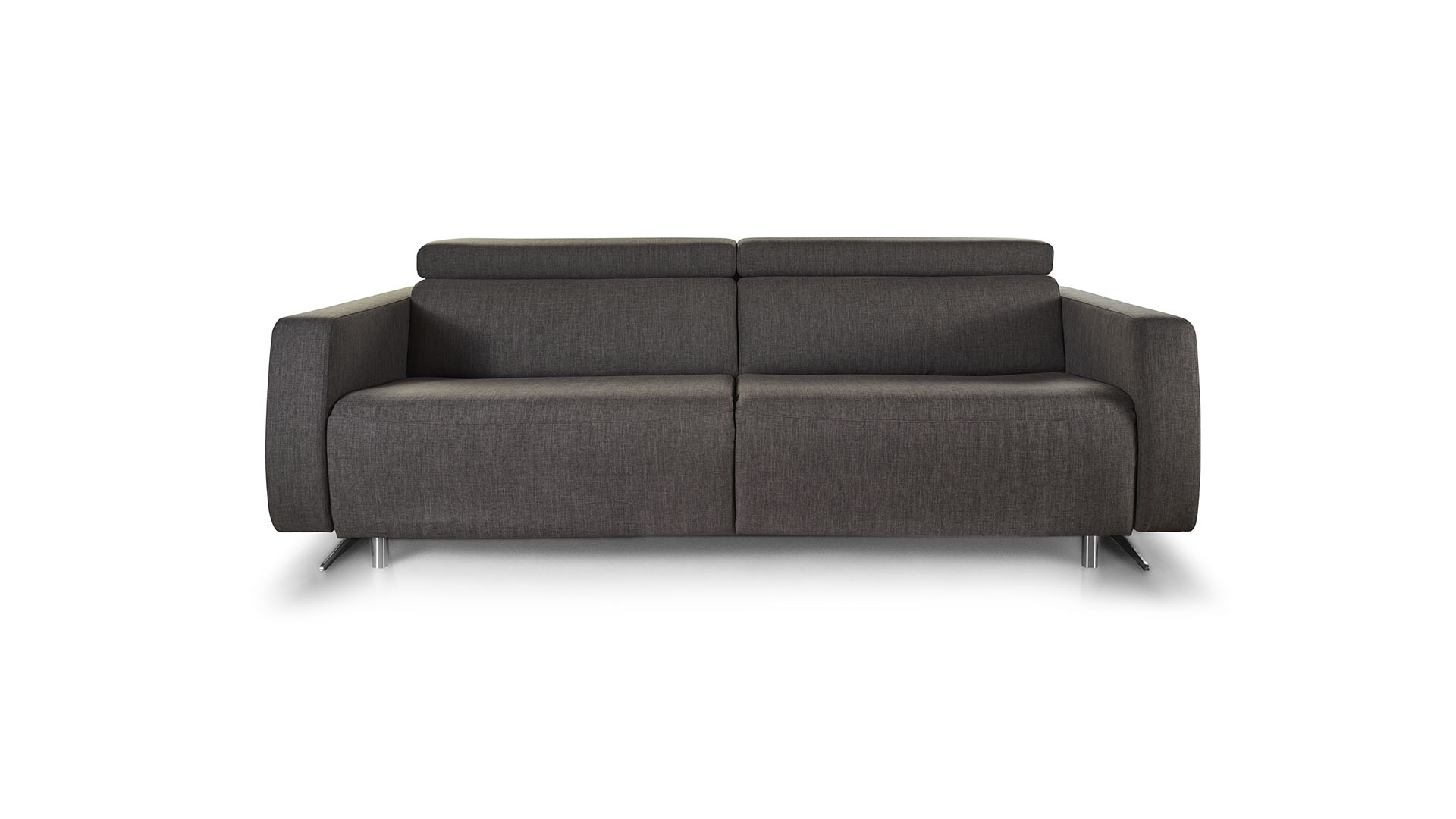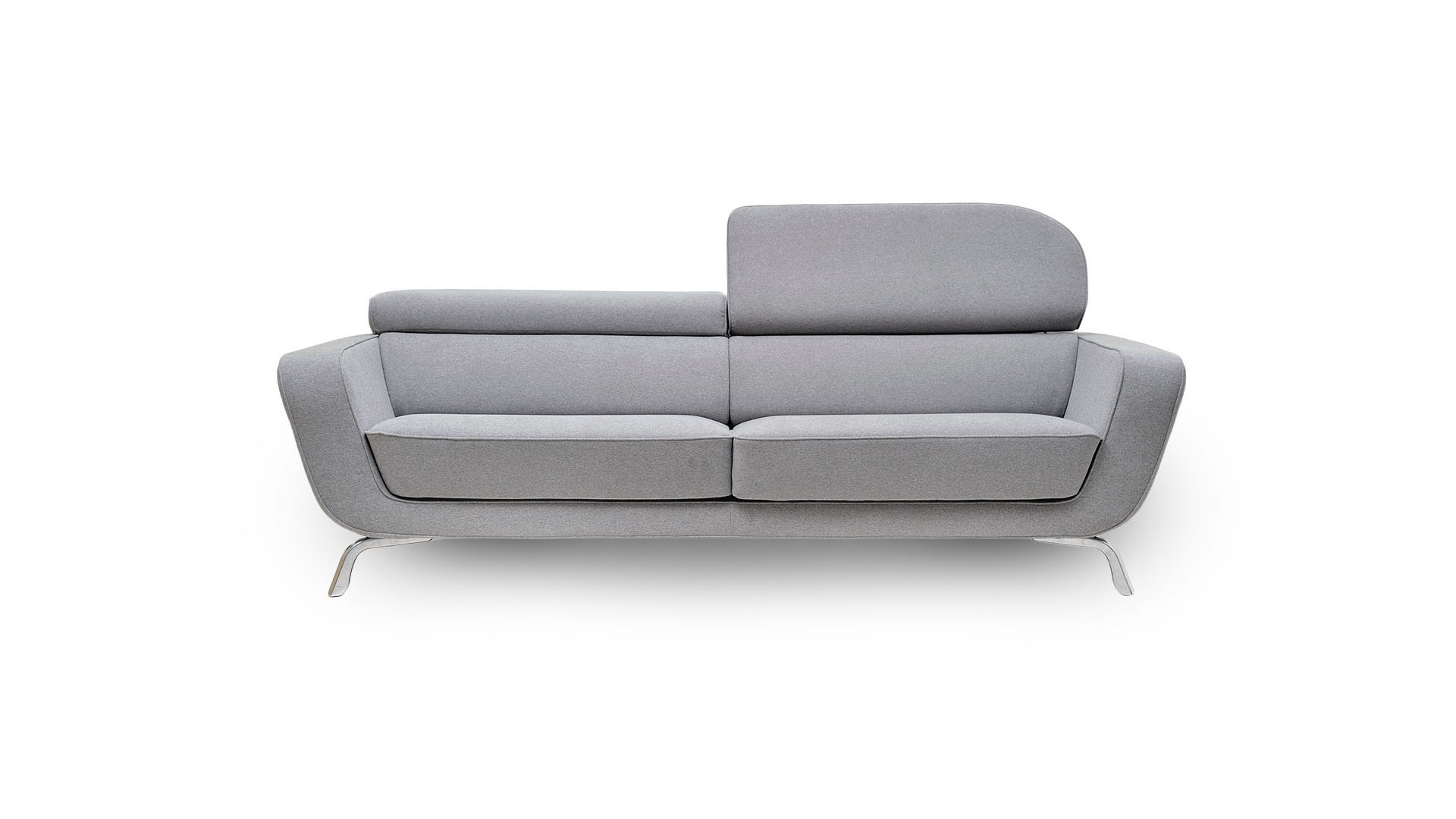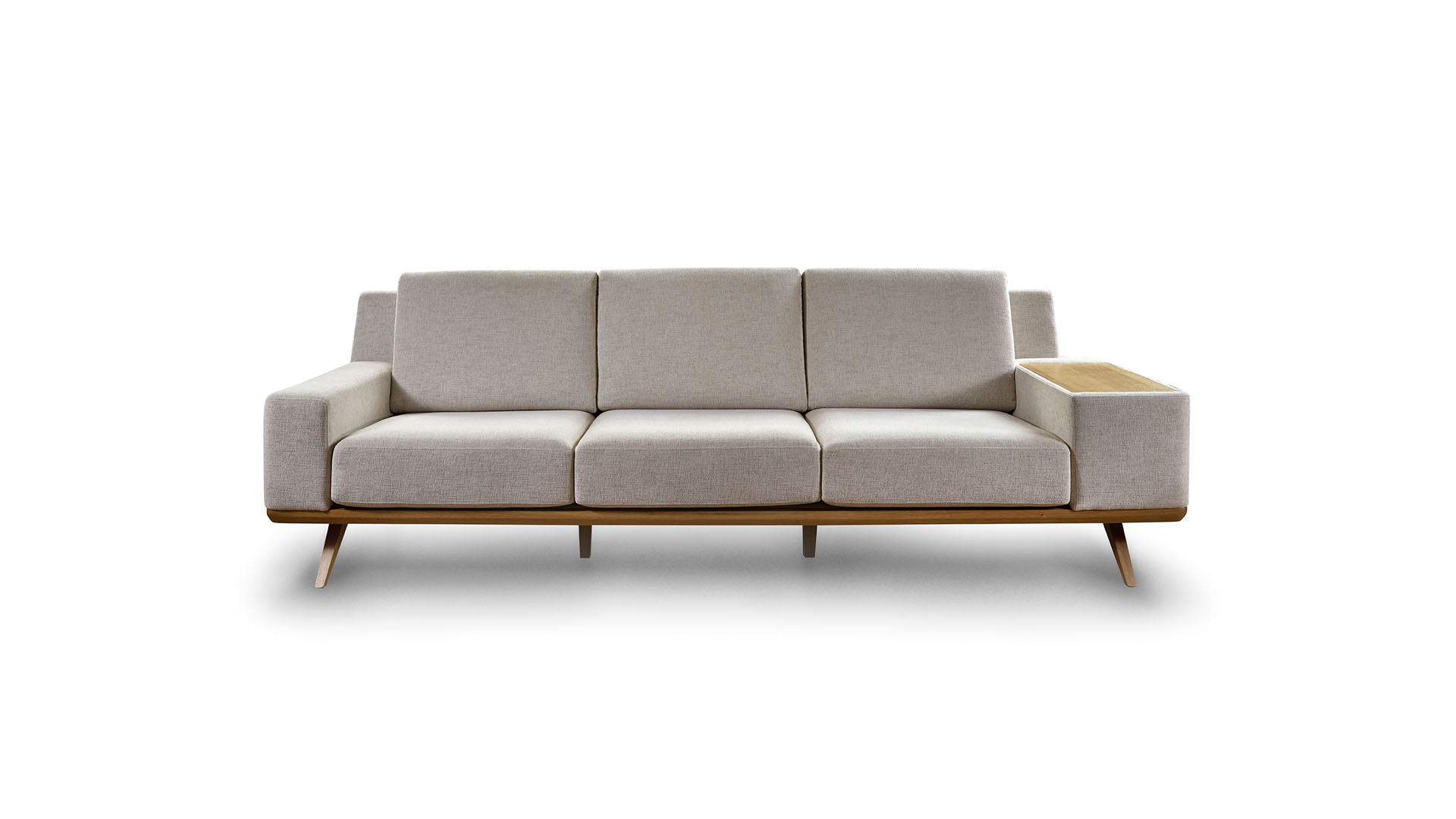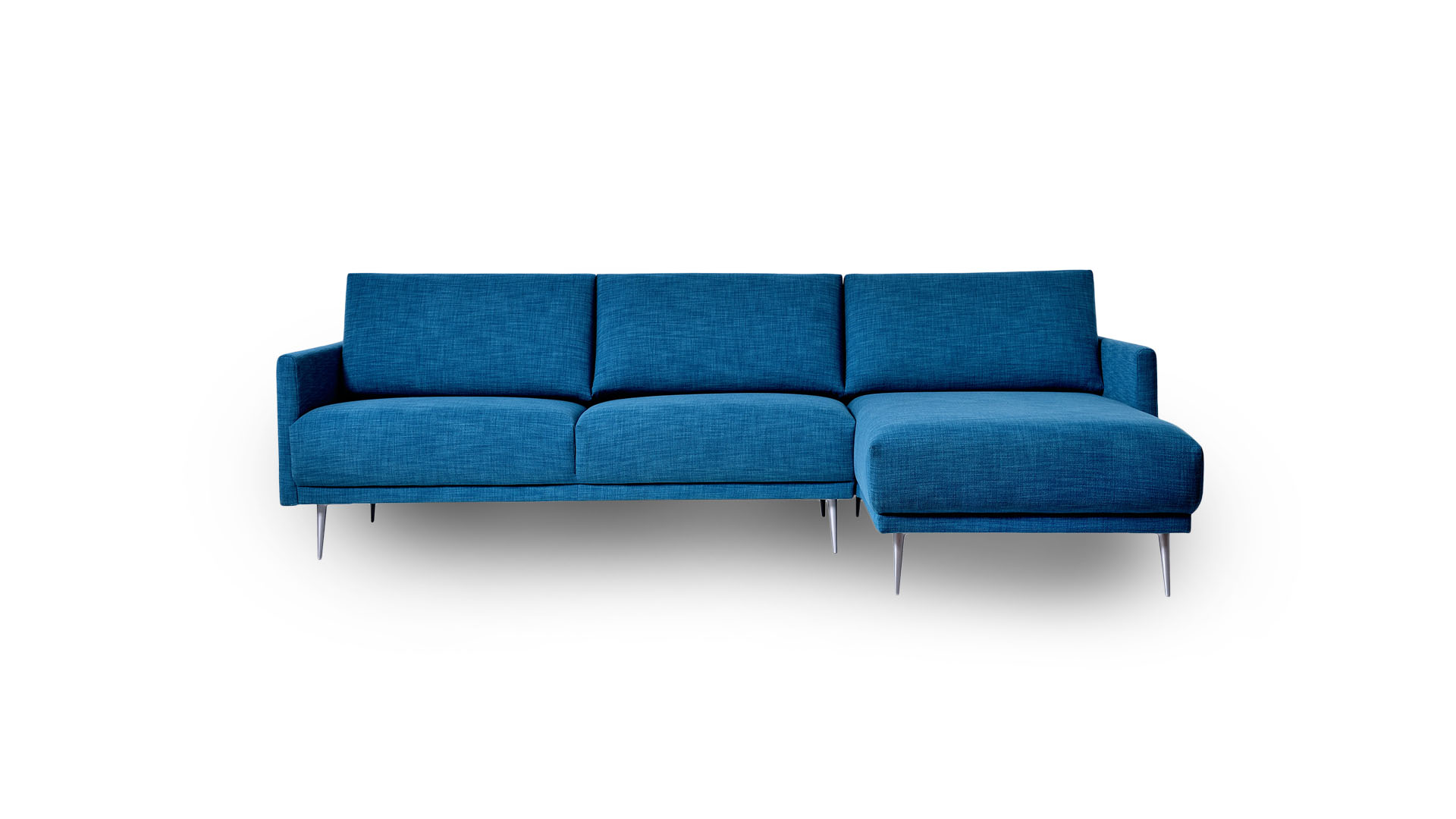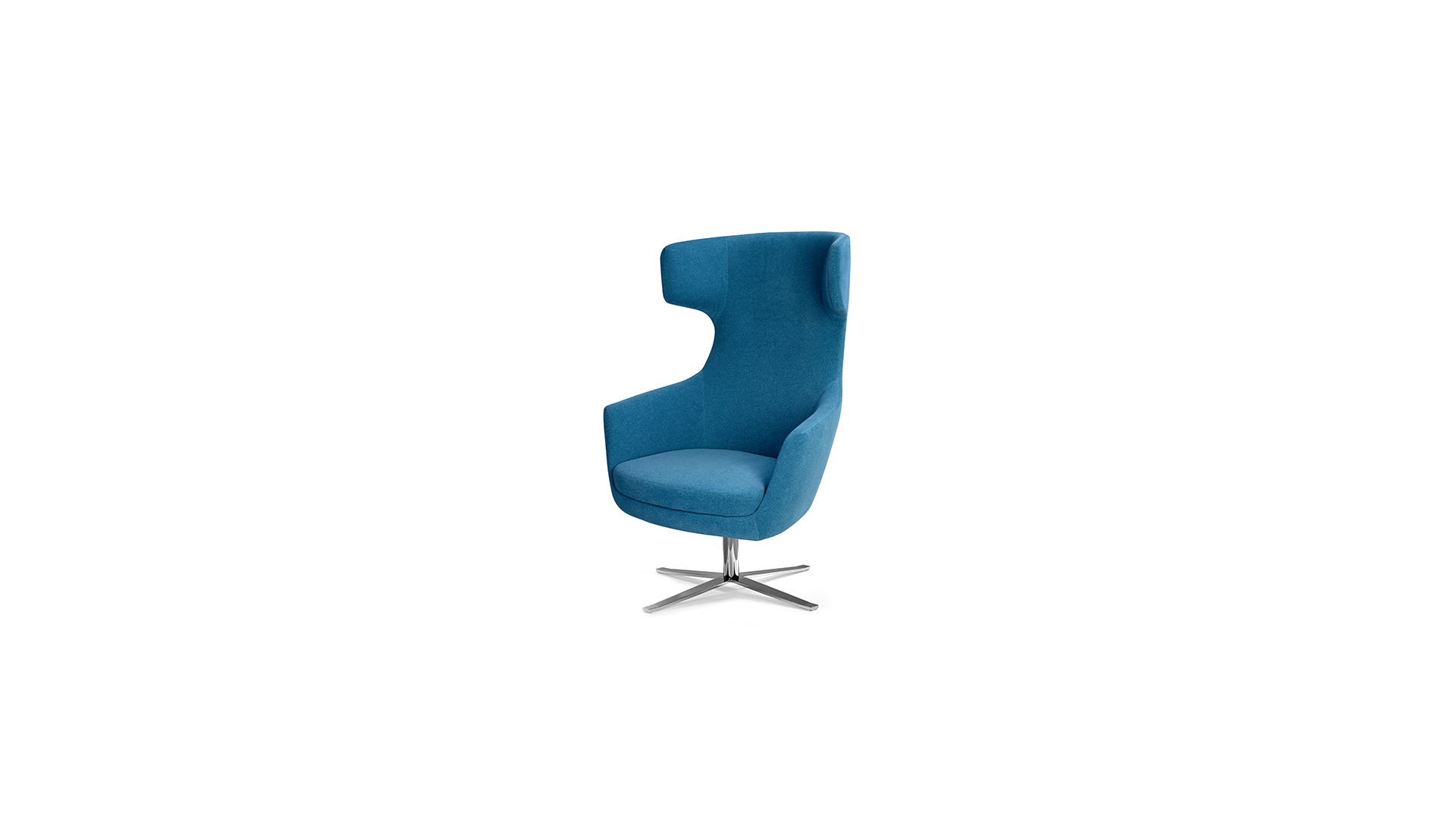 We specialize in upholstered furniture, which we have been manufacturing and selling for more than three decades. We offer classic lounge suites, various sofas, sofa beds, modern and classic armchairs and pouffes, beds, upholstered benches, booths and original upholstered solitaires.
COMFORTABLE, HIGH QUALITY AND CUSTOMIZED TO MEET YOUR NEEDS
Are you looking for custom-made upholstered furniture to meet your specific needs? Our experienced technicians, upholsterers, carpenters and seamstresses are guaranteed to make your project a success. We have many years of experience in the production of unique lounge suites and sofas, as well as armchairs tailored for hotels, guest houses, cafes, restaurants and interiors of commercial companies and social institutions.