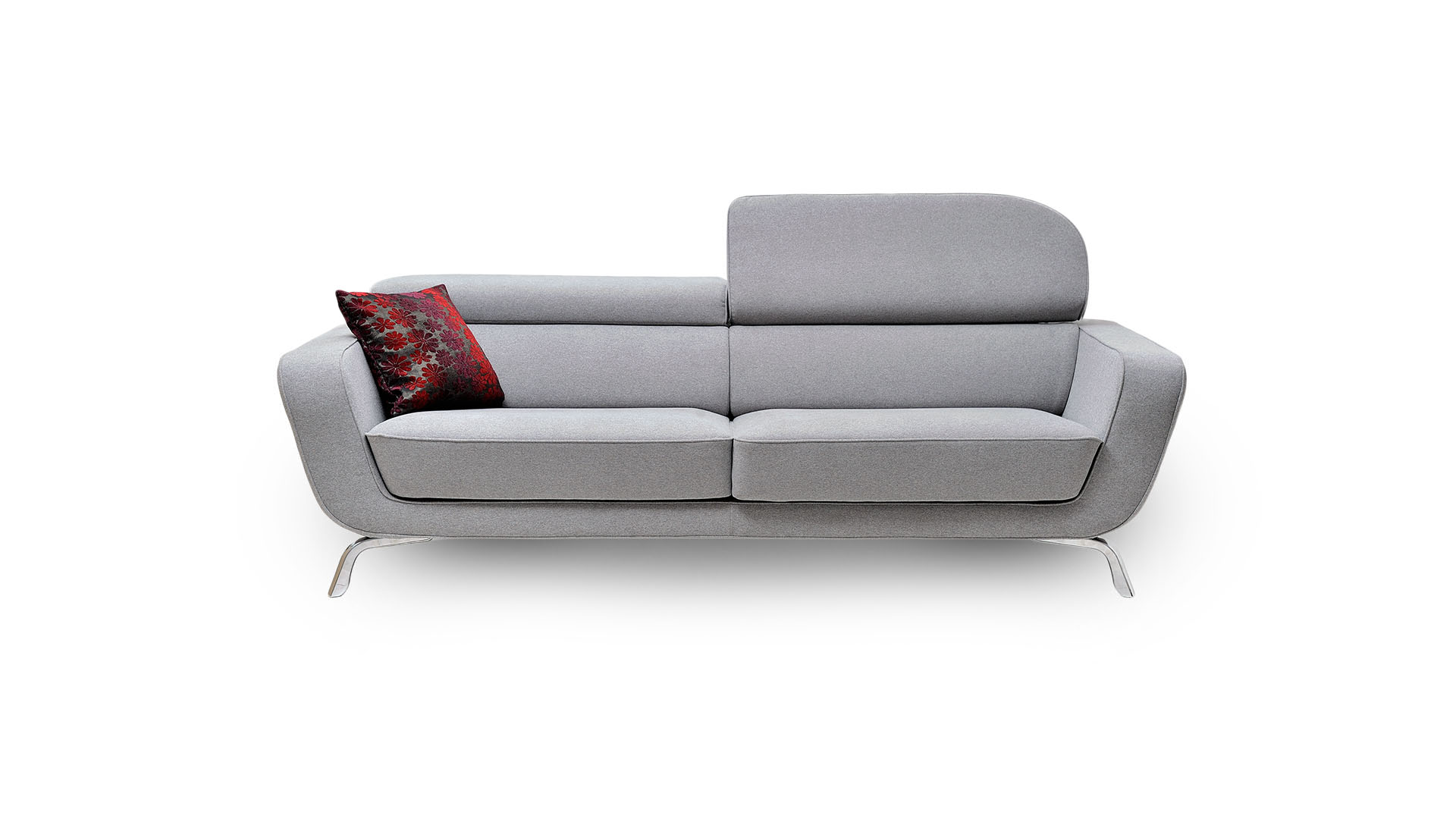 WE PRODUCE AND SELL MODERN UPHOLSTERED FURNITURE
We started producing our first sofas in 1991 in Piešt'any. Many years of manufacturing experience have allowed us to specialize in custom-made furniture and the production of unique pieces. We are also able to implement the demanding designs of architects and designers for hotels, restaurants, offices and various public spaces, as well as residential and home interiors.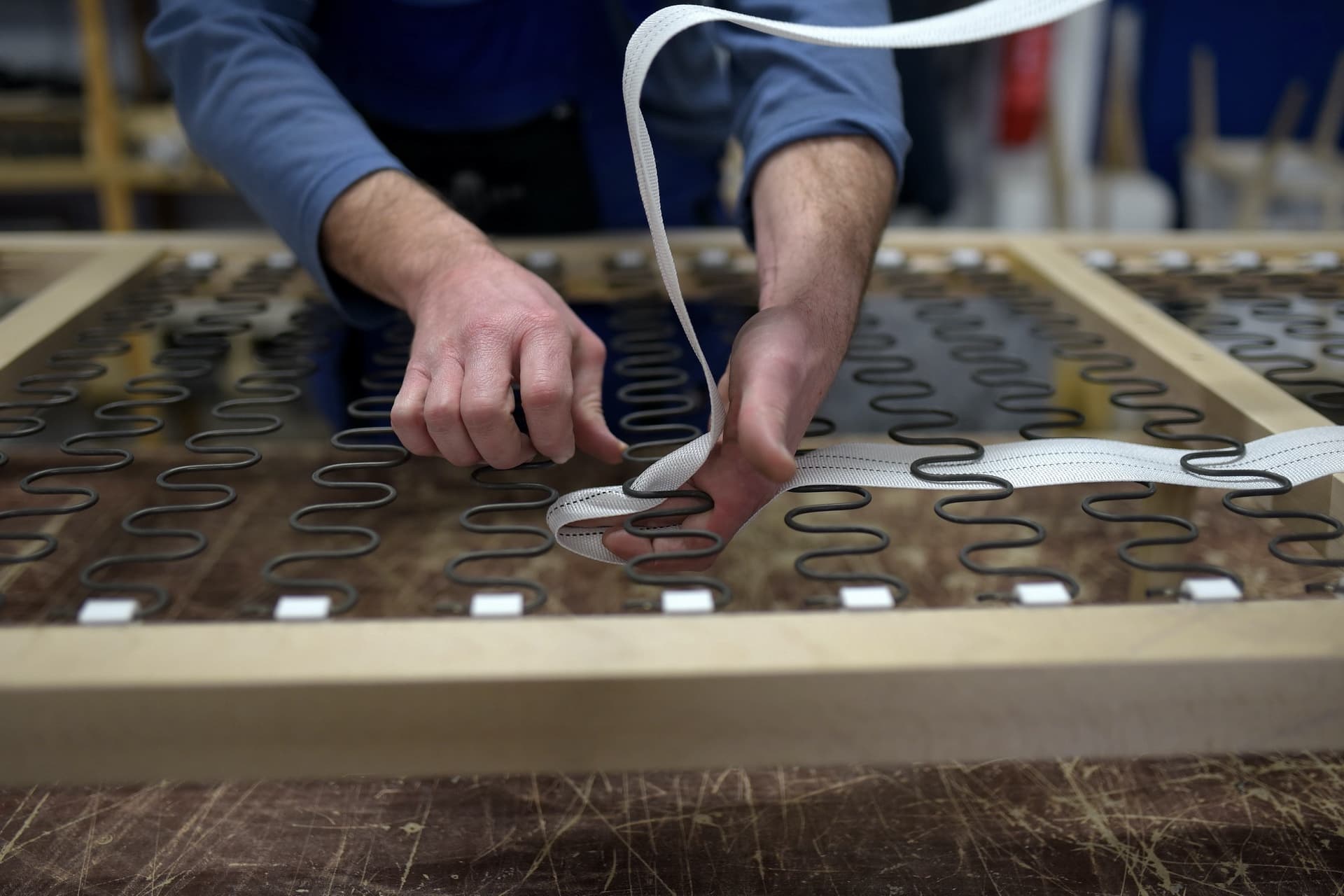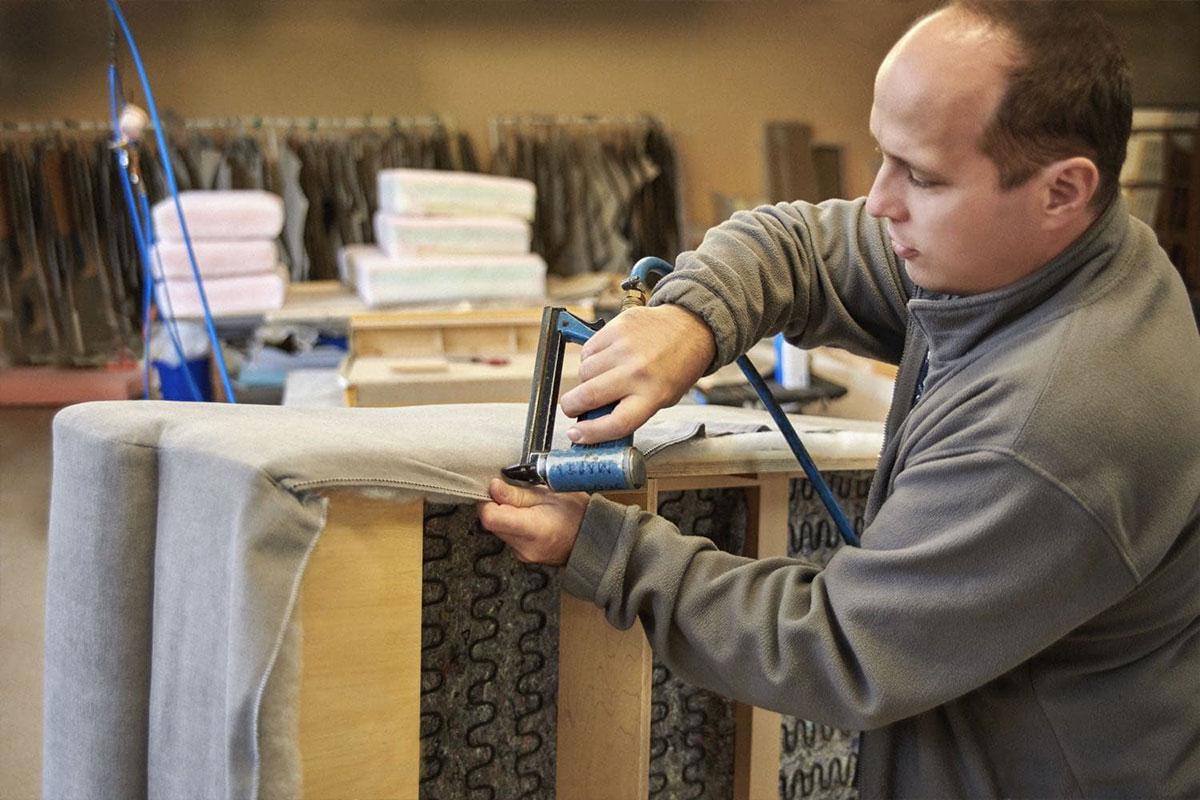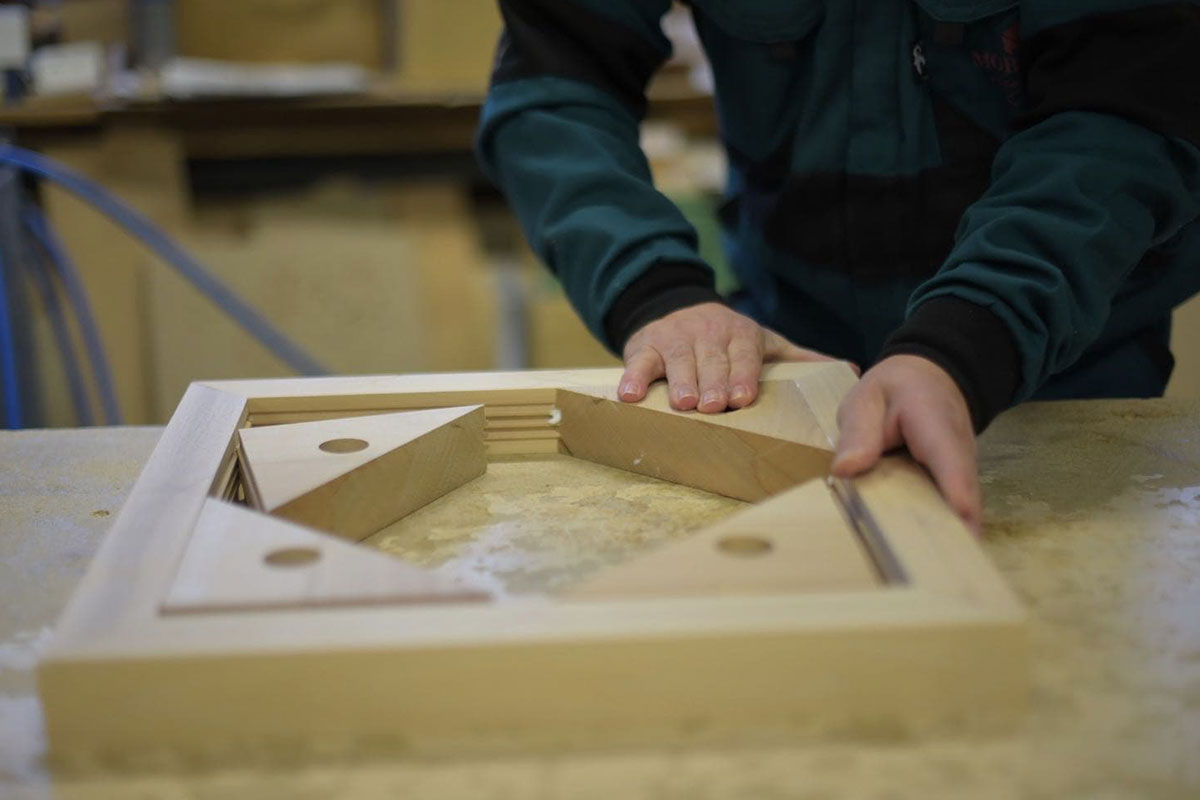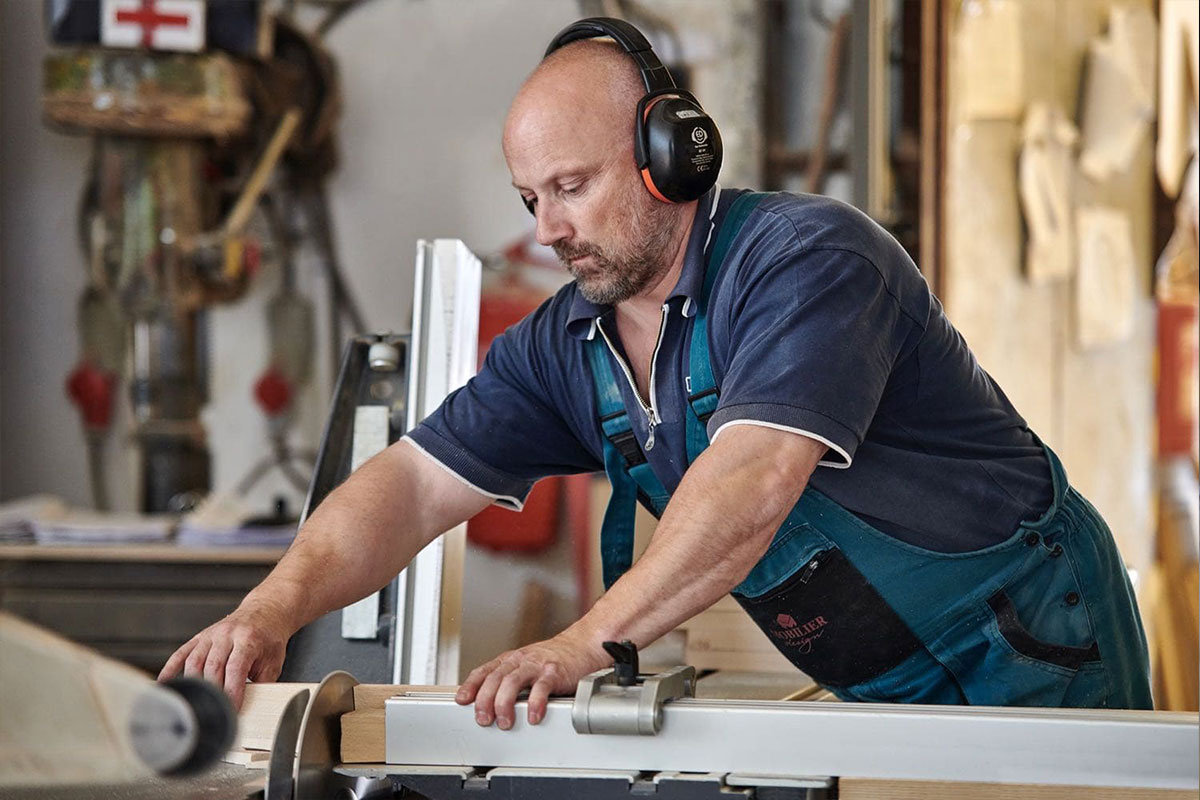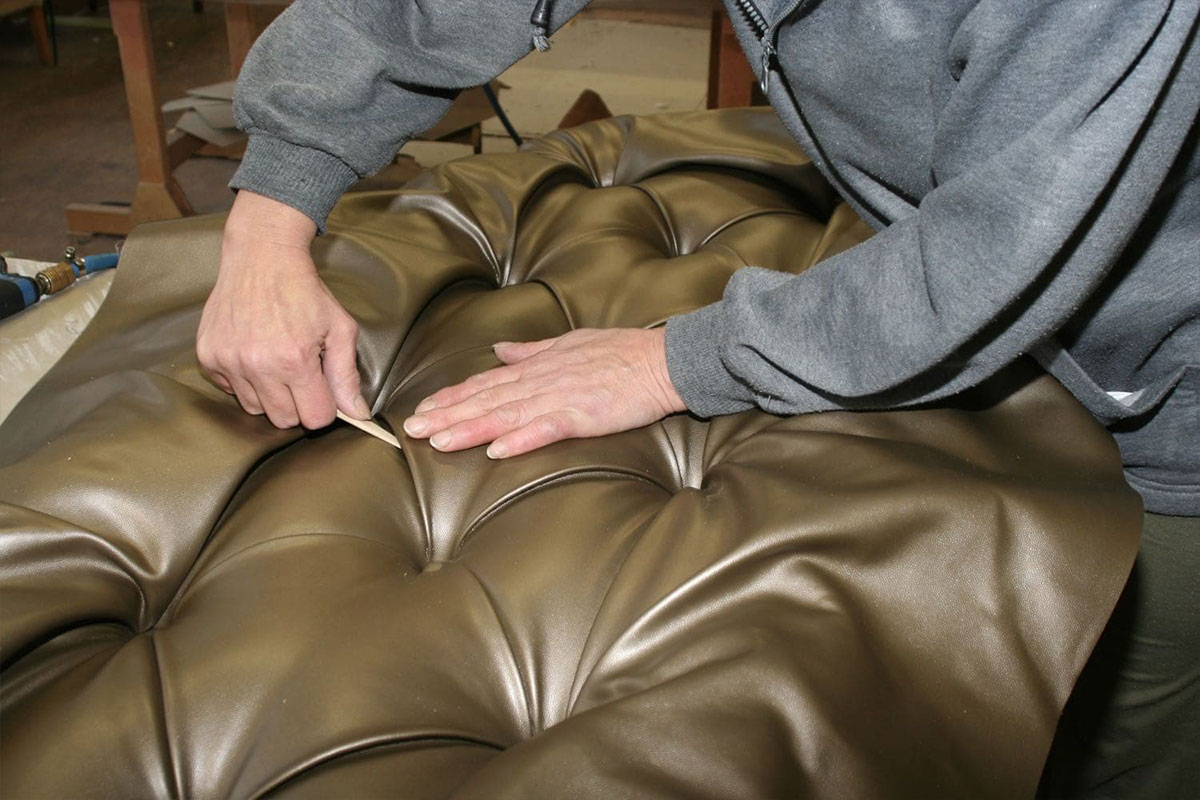 The entire production process takes place in-house. In the carpentry workshop, solid wood is cut and processed, flat material, e.g. plywood, chipboard, is shaped and the wooden structure of the product /frame/ is assembled. It is then prepared for upholstery and glued with PUR foam at the next production preparation workplace.
In the tailor's workshop, upholstery covers are cut and sewn. In the upholsterer's workshop, the prepared upholstered parts are upholstered, assembled into their final form, packed and prepared for dispatch.
Professionally trained technical staff, talented upholsterers, carpenters, seamstresses with high craftsmanship and years of experience work together to guarantee a quality product and customer satisfaction.
High quality
In our company we are guided by the motto: "Quality in our view is not the product itself, but the returning customers". That is why we consistently select and buy materials for production, solid wood, flat materials, PUR foams, upholstery fabrics. We make sure that the established technological procedures are followed precisely.
The combination of quality materials, correct technological procedures and professionally trained and manually skilled workers allows us to say that we understand the upholstery craft and the result of our work are quality products at a good price.
Order a seat according to your needs and in the cover of your choice allways with high quality and fair price. Choose from our offer.
We produce unique upholstered solitaires, lounge suites, sofas, benches according to the design of designers and architects for hotels, cafes, commercial public spaces, interiors of companies and family houses and apartments.